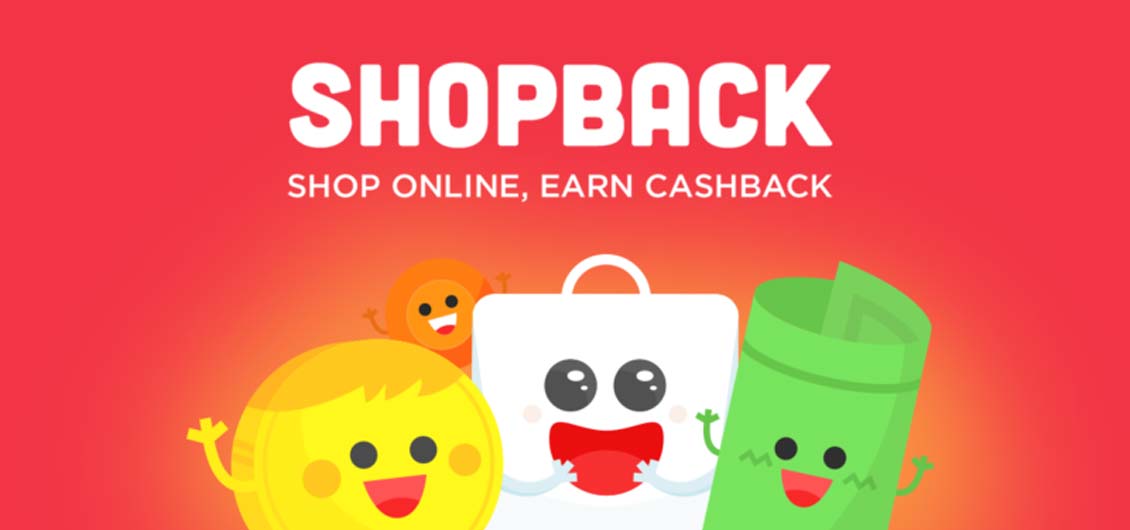 Everyone loves to go shopping. And we do them online simply because we love convenience.
We are in the age where our fingertips have powers. Powers to make different purchases online. So why not do shopping in a smarter way? Shopback made it possible for us now in the Philippines. And they are now trying to invade the Philippine online shoppers market.
With Shopback, online shoppers have access to a wide variety of merchants and products from food, travel, fashion, health, and many more! You can receive up to 30% cashback on every purchase. In addition to the cashback,  discount vouchers and promo codes are available. How cool is that!
What is Cashback?
Cashback is a cash reward or incentive offered to online shoppers whereby a percentage of their purchases are being refunded.
How does it work?
1. Sign up
Sign-up for free in Shopback. Then, start browsing for Shopback merchants right away!
2. Click & Buy
Click on your desired merchant. Then you will see all the latest and available voucher codes and specific merchant's cashback deals. Next click on the best deal offers and you will be directed to the merchant's store website or application.
3. Shop
Have fun shopping!
Enjoy your cashback on all of the purchases made. It is in addition to the merchant's promotion discounts, and credit card rebates.
Through your Shopback account, you can keep track of all of your cashback.
4. Cashback to Cash
Once the cashback has been verified, it will be ready within a few days depending on merchants into real cash! It can either be transferred to your local bank account or Paypal as you desire.
Shopping smarter indeed, right?!
Top 15 merchants
To list, here are our top 15 favorite online merchants and their corresponding cashback. The cashback percentage list here may be subject to changes.
Lazada (9%)
Metrodeal (7%)
Kimstore (2%)
AirAsia (1%)
Amazon Products on Galleon (7%)
H&M (2%)
Shopee (2%)
Sunnies (14%)
Gold's Gym (4.5%)
Klook (3%)
Philippines Airlines (1%)
Adidas (14%)
Ikea (4%)
Zalora (14%)
Nike (14%)
What's yours? Sign-up now through clicking here. Enjoy shopping smart!
We would love to hear from you. Comment below and share your shopping smart experiences with us.