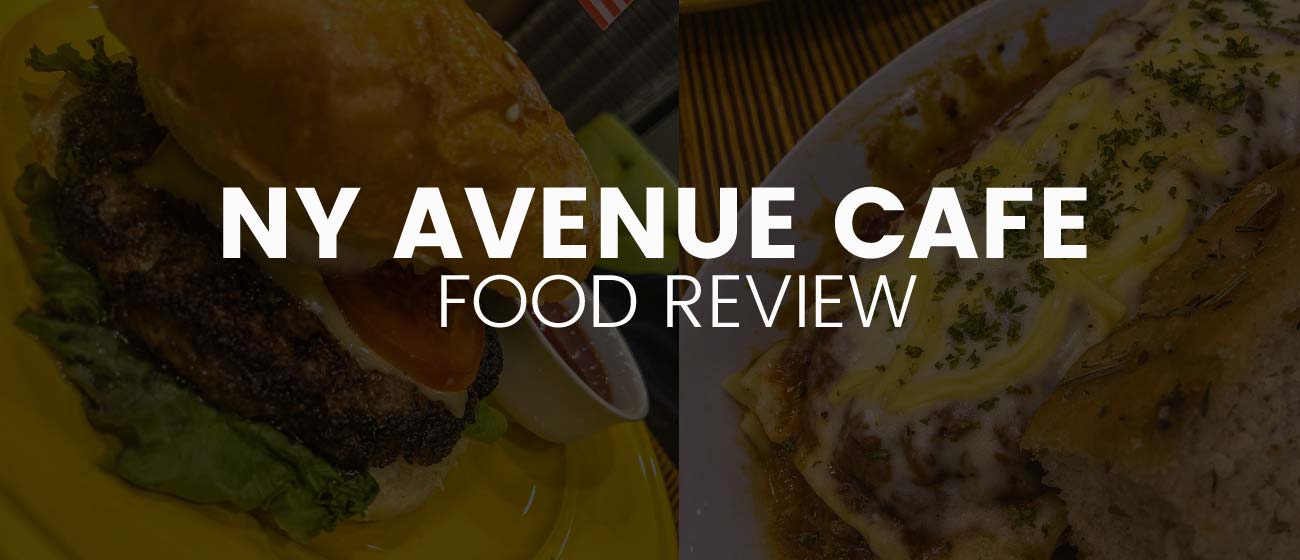 People say the burger is a complete meal in one and everyone's favorite! Why? Because the savor of the beef blends perfectly into buns loaded with mayonnaise. It is being contrasted by the sour creaminess of tomatoes. The pickles, lettuce, and sesame serves as texture neutralizer of fatty beef and soft buns.
No wonder burger became one of the comfort food of people around the world.
It's delicious and easy to make. A lot of restaurants nowadays will always have a burger on their menu. They will use their own style, flavors, and recipe into making this iconic dish into a superb one. Having this prepared at home and sharing it with the rest of your family and friends is something special. Homemade burgers have a distinct taste and feeling as you indulge in it. Great news! We discovered NY Avenue Cafe that serves burgers which tastes like home.
Food Menu
The different flavors of our all-time favorite American dishes are here! They have different hamburgers, pasta, fries, chicken wings, and pizza. Hmm, yummy!
But aside from those, they incorporate the Filipino-American friendship by having Filipinos' favorite breakfast meals, Asian rice bowl, pork & beef dishes in the menu. They made it extra by having "Unli-rice"! I'm sure your big appetite is jumping out of joy to hear that!

Food Review
The first thing that you'll notice in this restaurant, there are not so many people dining. One reason might be their location. NY Avenue Cafe is an all green-themed restaurant that has a Statue of Liberty and American old-style telephone outside. You may visit them here.
Their food has a homemade taste. It is good but isn't comparable to expensive burgers around. Their food price is just right.  We think this can be a great hideout place for Millenials.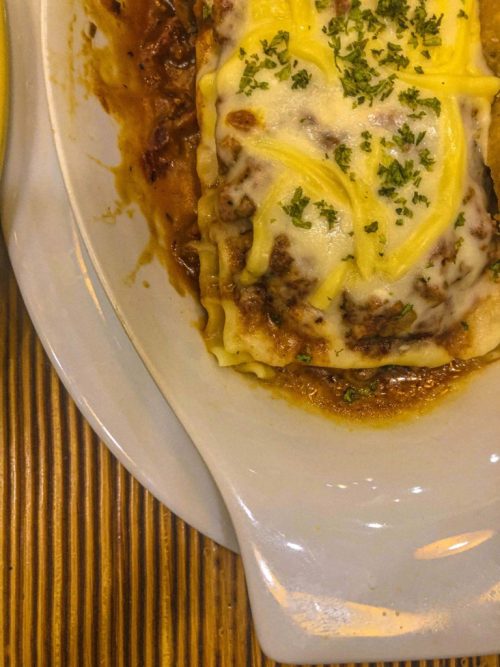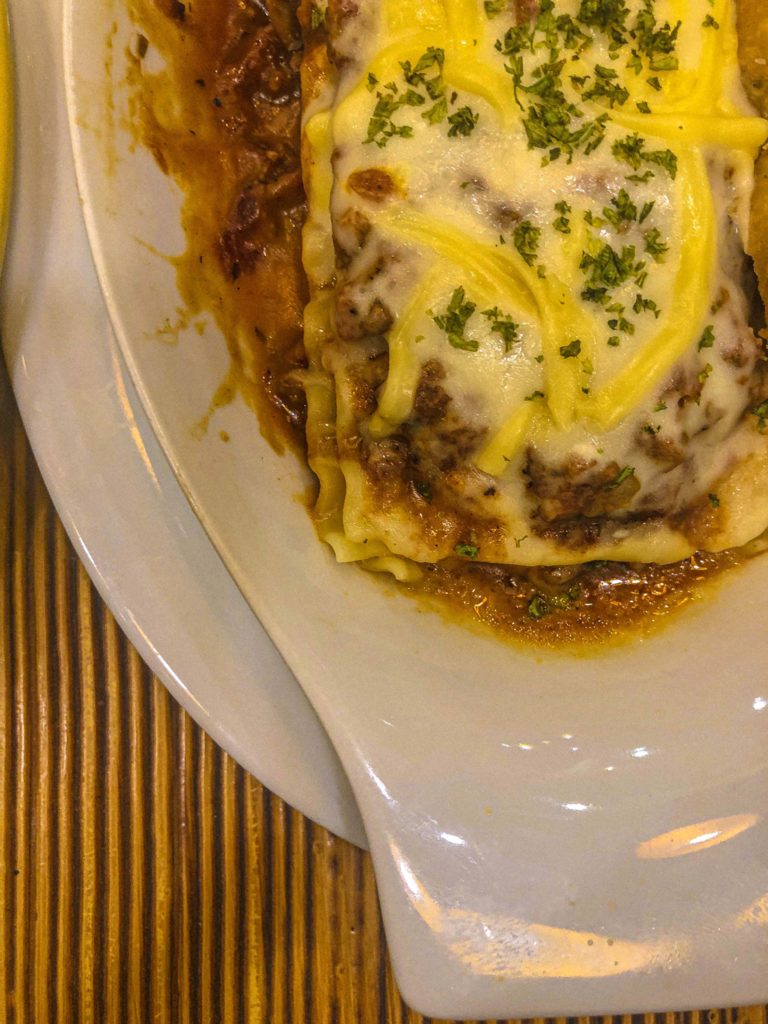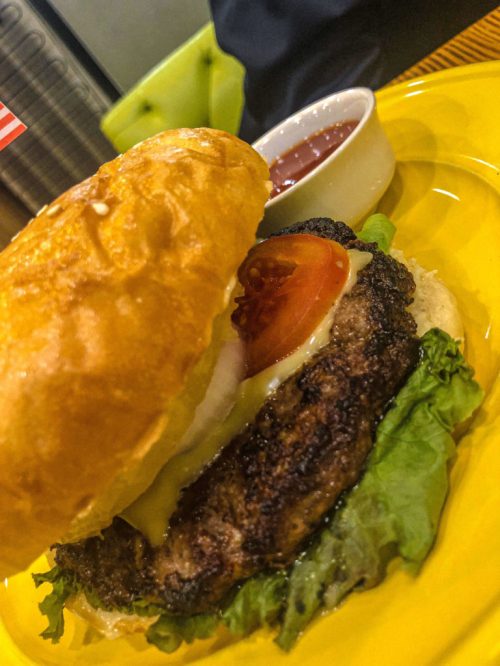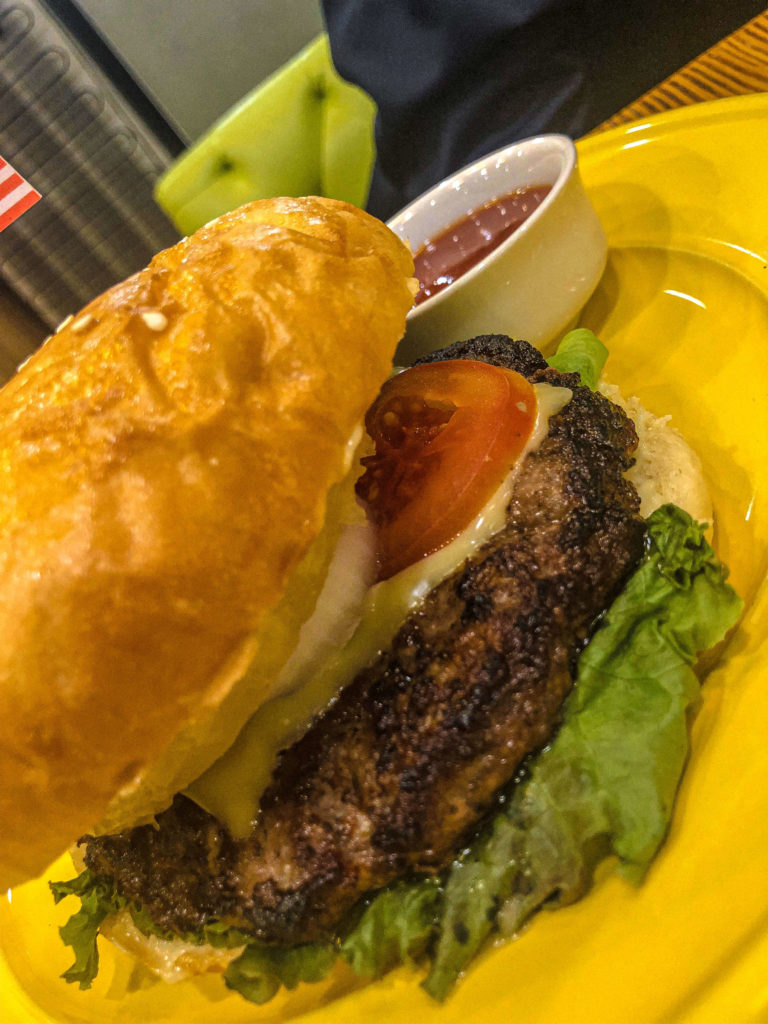 Serving

Taste

Price

Ambiance
We want to hear from you! Share your food experience with us and leave some comments below.