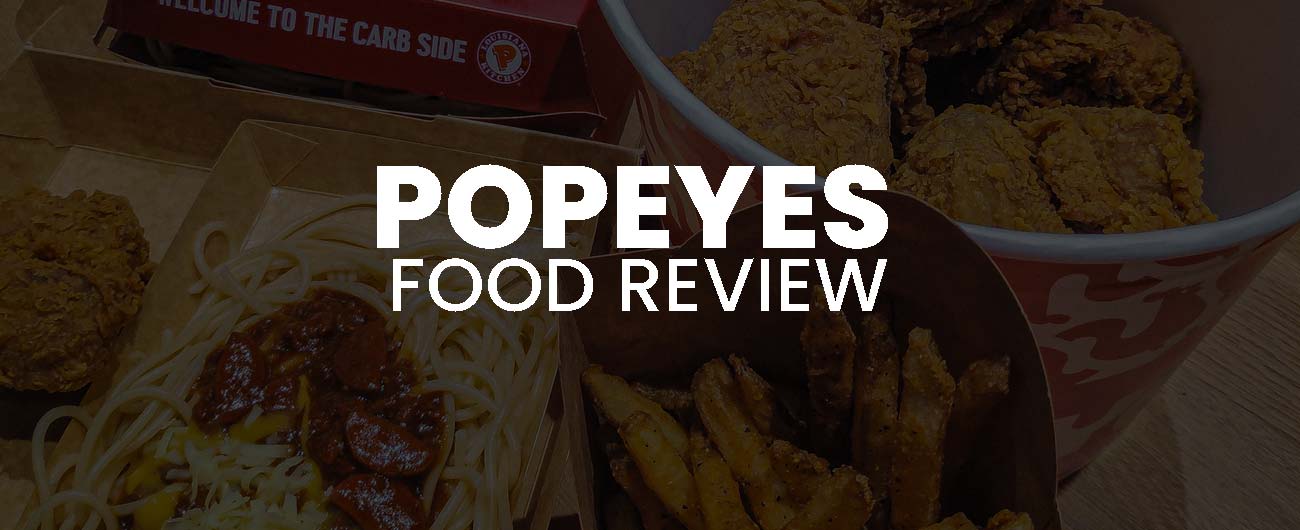 They are back! Yes, you heard it right! Popeyes is back in the Philippines and it immediately became a huge buzz in the country. And we won't let that slip out our palate!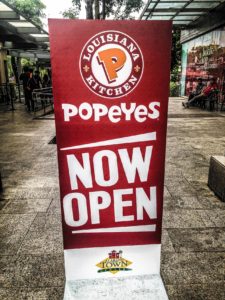 Popeyes is one of the most popular American fried chicken chain. Sadly in 2007, their first franchise in the country closed. With a new set of partners, they are hoping to capture the Filipinos' taste buds. As of today, two branches are now open. They will soon open in the following:
Vertis North
Eastwood City
Ali Mall Cubao
Festival Mall
SM San Lazaro
SM Manila
Kroma Tower Makati
Food Menu
As Popeyes says, 2,000 calories a day is used for general nutrition advice, but calorie needs vary. Here's their quick food nutritional information. Their food menu is well laid out as it provides you their varied individual food option to their spot on group meals.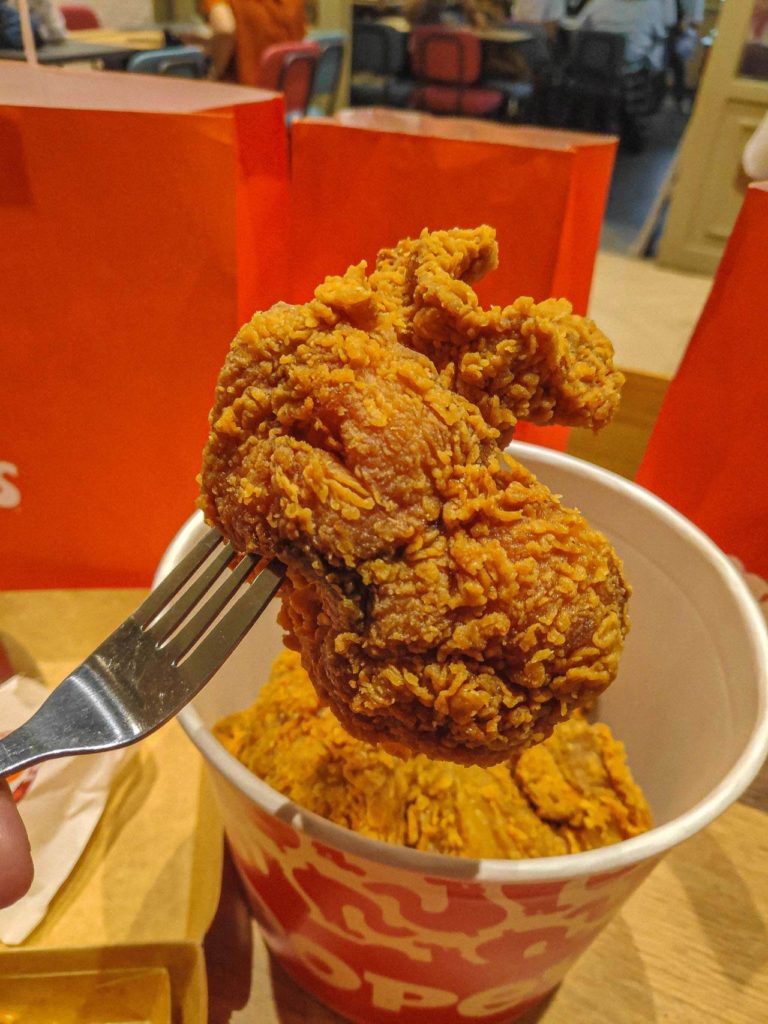 Food Review
Honestly, it is our first time to try Popeyes. We went to Alabang Town Center branch and it's a blockbuster!
There's a lot of orders from dining to take out. Good thing we've taken out our orders because we realized they are prioritizing those. Sadly there is some negative customer feedback on the dining orders as it is taking longer to be served. Hope they will be able to address that problem.
We like their food. It is on par with the other current food chains in the country. Their food resembles us of the Mcdonalds taste and mostly from KFC. What makes them unique is their biscuit paired with honey. It is perfect to eat with their spaghetti.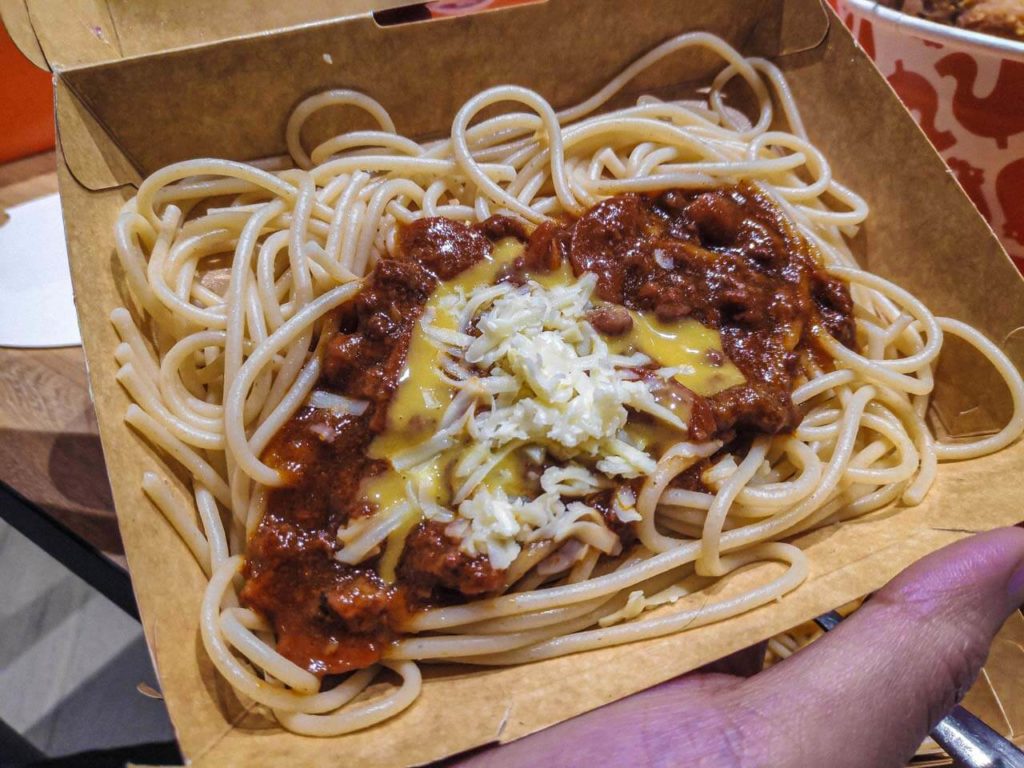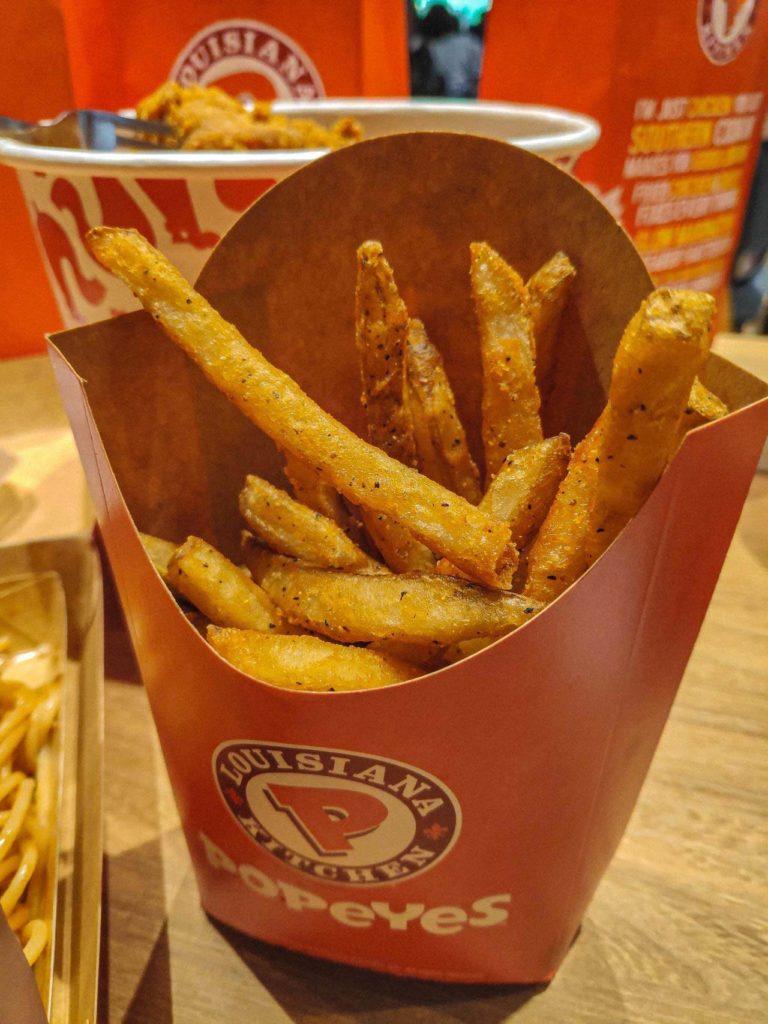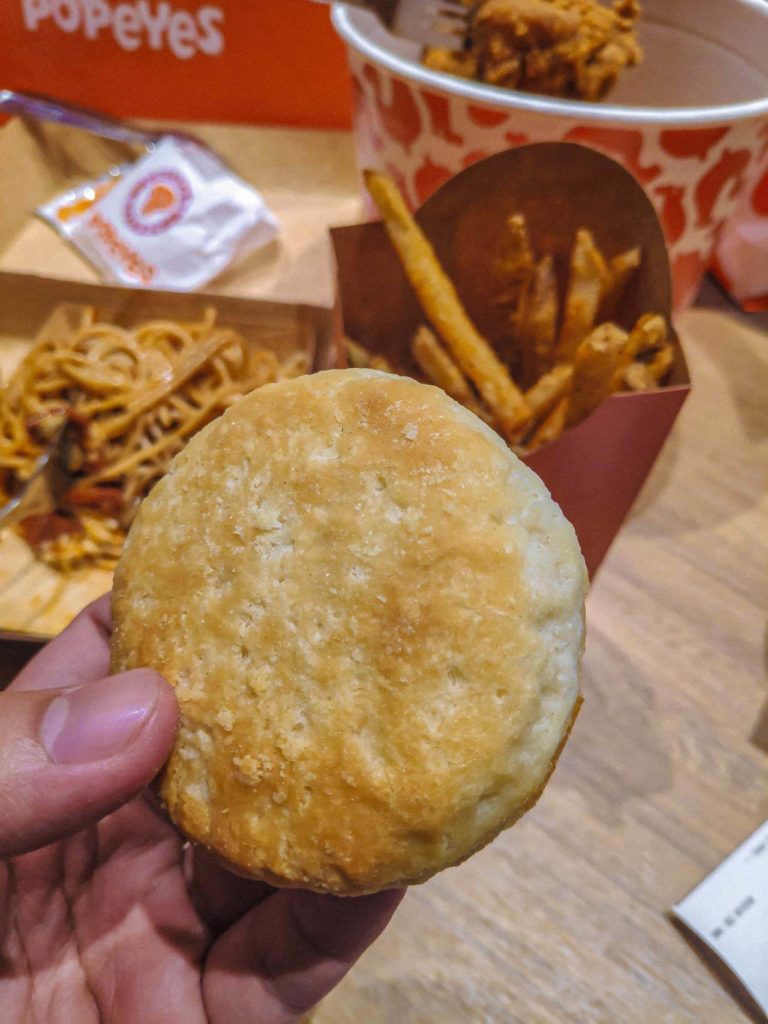 Their food price is affordable and budget-friendly. We like their interior rustic modern design and chill balcony. Here's a bonus information from us. They have free wifi! Good news right?!
Serving

Taste

Price

Ambiance
Is it worth the hype? I must say it's fine. I think this is one of the restaurants that can be added as "tambayan" or bonding place among friends and family.
Have your tried Popeyes? We want to hear from you! Share your food experience with us and leave some comments below.